Twin Peaks | Derek Hynd and Travers Adler →
Derek Hynd and Travers Adler at Rincon. Music by Angelo Badalamenti. Film by Will Adler.
Travers Adler | Maui →
Film by Will Adler. Music by Travers Adler.
Fog Horn | Travers Adler →
Fog Horn filmed and edited by Will Adler. Surfing by Travers Adler.
Kitesurfing under the Golden Gate Bridge
Tribute to Jerry Garcia
Poodle Fitness- Become strong - with Poodle...
Grand Poodle Romp pt1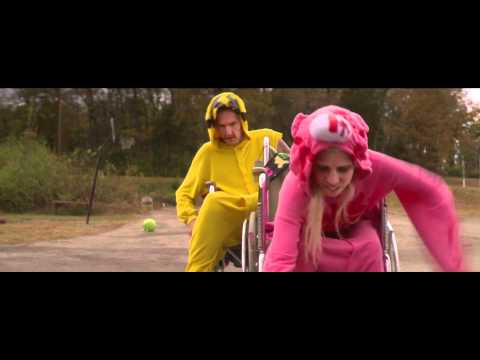 KONY 2012 from INVISIBLE CHILDREN on Vimeo.
1 tag
Grand Poodle Romp - Hamburg Pudel Club May 23 →
Grand Poodle Romp  Hamburg Golden Pudel Club May 23 On the decks: San Francisco's only Couzteau teams up with Hamburg's only Eurokai and Oliversum
1 tag
Streetart
FAILE from Ride5 Films on Vimeo.
note to self: road tripping - barrel of fear min...
The Filthy West from BENWILSONVISION on Vimeo.
Note to self: watch this.
Tipping Barrels from Sitka on Vimeo.
Project for next season
Watch
Time to check the horse
Viktor Marek & Booty Carrell - Check The Horse by staatsakt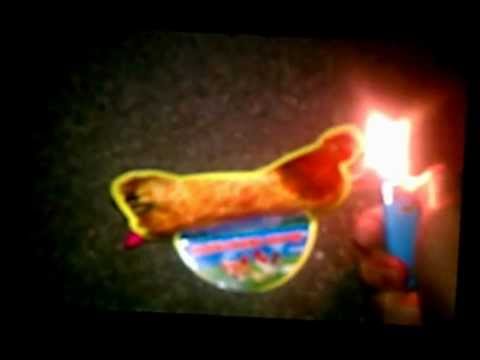 Low end theory club SF tomorrow!
Gas lamp Killer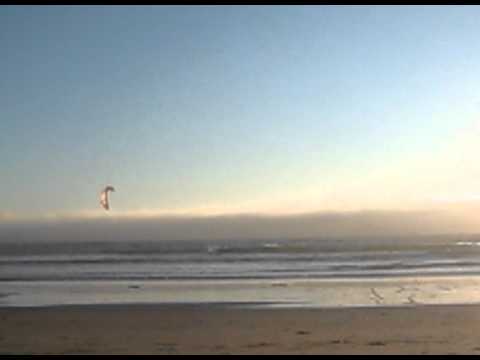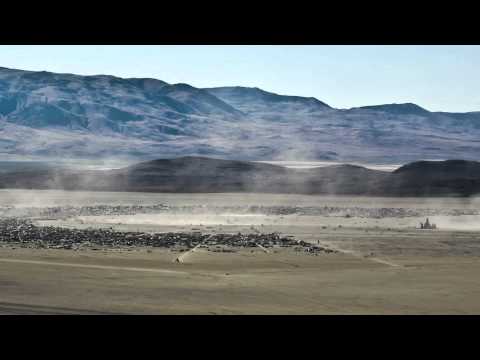 Ackryte & Al_pd - Sentantia [Cascade Records] →
sweet BM vid
In The Dust from Jason Mongue on Vimeo.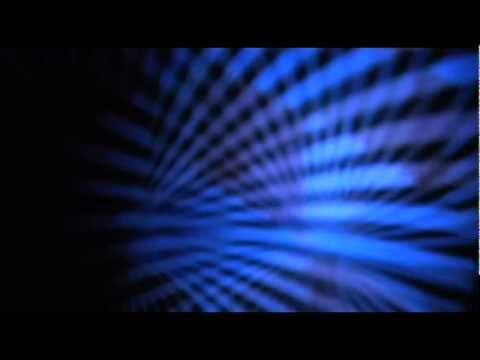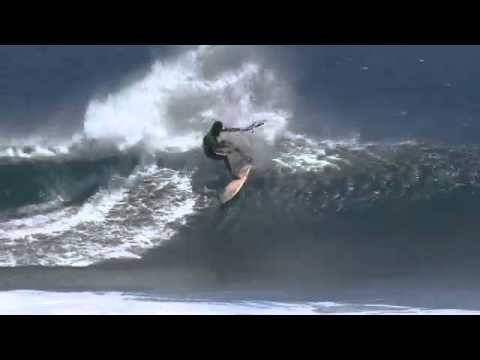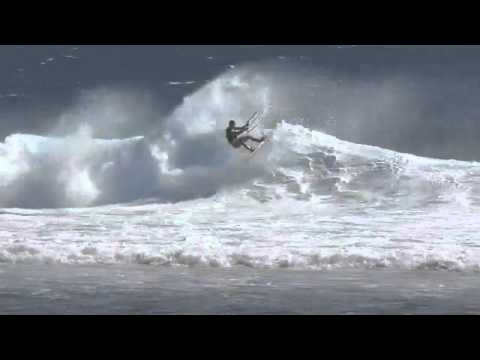 9 tags
Experiments in Time Travel mix by Couzteau
kengarden: Couzteau laying down a sick mix. Download for FREE and Clack to this.  ExperimentsInTimeTravel by couzteau  Rocking the decks and the vintage Kengarden shirt.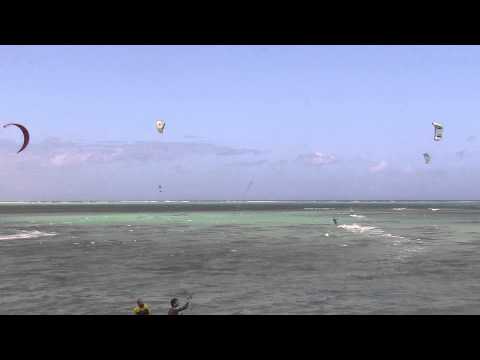 ExperimentsWithTimeTravel by Chemicalbill on Mixcloud
Must see burning man time lapse
Burning Man 2011: Rites of Passage - Burn Night Timelapse from Grant Kaye on Vimeo.